File Small Claims Court in Connecticut
In the Small Claims Court of Connecticut, any individual, business, or corporation may bring a Small Claims suit for the recovery of money when the amount requested is $5,000 or less. Professionals are allowed, but not required.
In the State of Connecticut, Small Claims Filling offers complete Filing and Serving services. The court fee is $95. Court fees are applied later during the process and not today. Serving includes restricted mail service & sheriff/private process options will be provided to you later during the procedure. All fees are added to the case against the defendant so you can recover these costs. We will handle your entire Small Claims from start to finish!
To FILE your case and SERVE the Defendant, the price for this state is $74.95.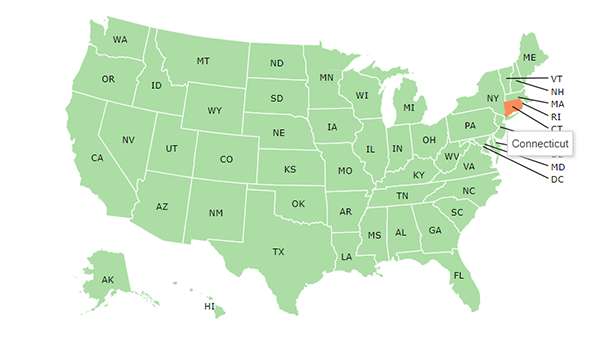 Connecticut Small Claims Filling made easy.
Our Small Claims Filling experts help you file a small claim in Connecticut Small claims court.
How to start filing small claims in Connecticut Court?
To file your small claim, simply fill out a questionnaire form (statement of claim) on our website, detailing the incident and the amount you're claiming. Our team will assist you in preparing your Small Claim Papers within 5 to 6 working days and will send them to you for approval. After your approval of the small claim papers, you will be directed to submit the court fee via money order. We will serve and guide you with authenticity and proper proof.
Serving Small Claims Papers to the Defendant
Once your filing is complete, the court will assign you a court date.
We will serve your trial-dated document via two sources
Private Process Server i.e. Sheriff Service
Certified Mail via USPS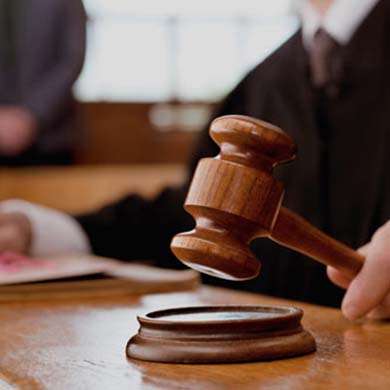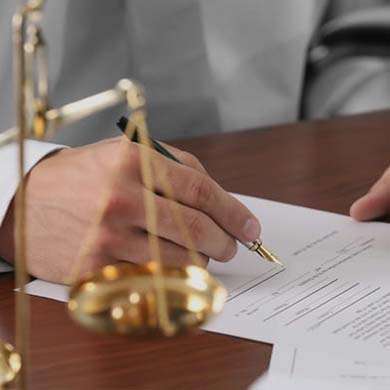 We will serve your documents upon your chosen service. All your paid money will be used in order, and we will provide you with proof of each service. At the Small Claims Court Trial, you and the defendant will present your arguments directly to the court clerk, without the need for a lawyer. Our team can help you prepare for the hearing, which typically takes only a few minutes, and the decree is announced immediately after. Let us assist you in achieving a swift and satisfactory resolution to your small claim case.